jobs

We will post jobs on this page.
If you have jobs to post, email all information to the webmaster.


Mckuin Pipeline Company
Class A or B drivers, equiptment operators, general laborers

Construction Workers Wanted
Vick at (707) 794-3296

Claudine Copper
Northbay Maintenance Inc.
707 782 6292
Click here for job description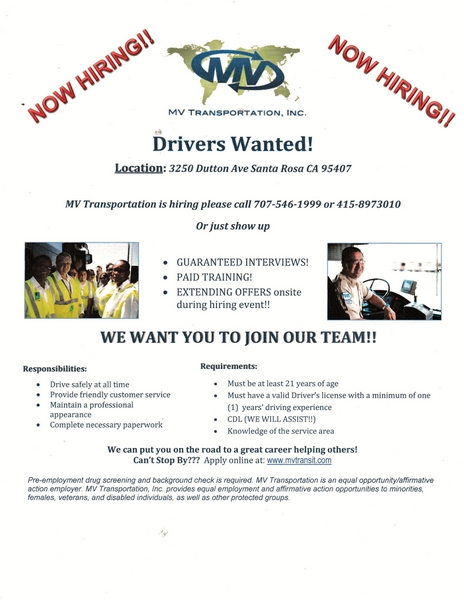 Applications are available every Tuesday at Vet Connect in Santa Rosa
Click on the above for a larger image

Thinking of starting a business?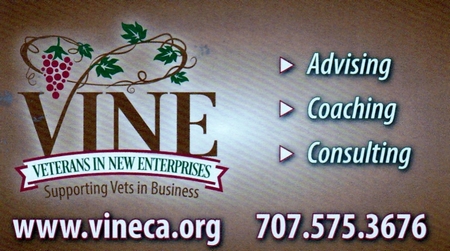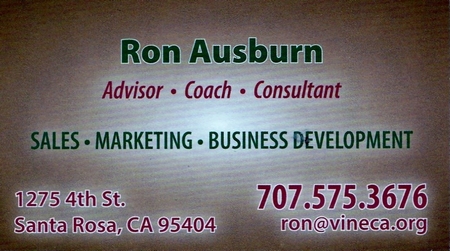 Volunteer Opportunities at the VA Clinic in Santa Rosa

a

The U.S. Census Bureau will have someone at our Tuesday Morning clinic signing up census takers
Copyright 2019 | Sonoma County Vet Connect, Inc. | All rights reserved
Veteran Advisors | Email:
veteran@vet-connect.us
| Phone: 707.755.1417